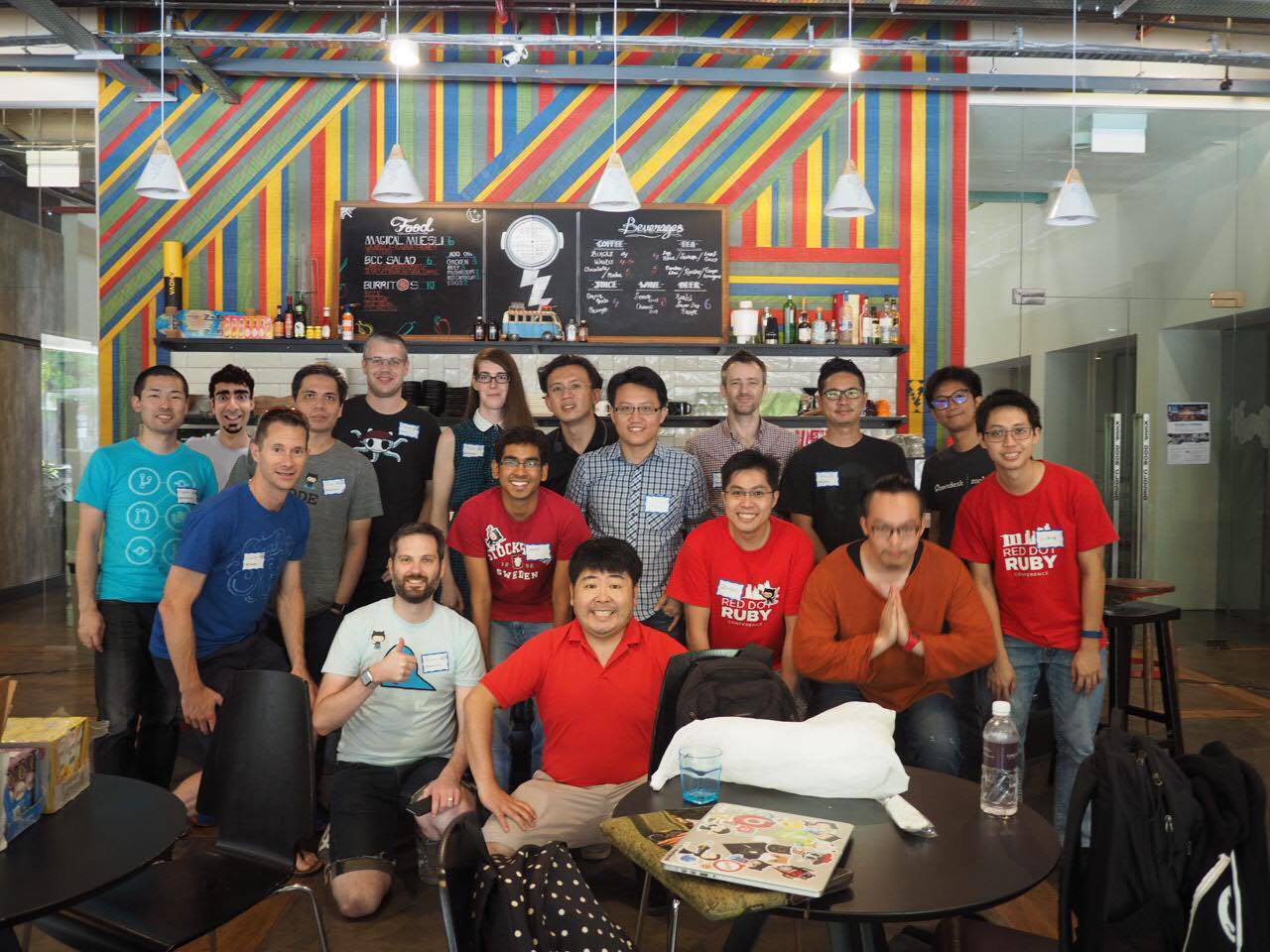 Join us as we host this Patchwork with our good friends at GitHub for a morning of hands-on hacking and learning about Git and GitHub.
A host of GitHubbers, as well as local community mentors, will be on hand to walk you through your choice of learning modules:
Introduction to Git
Introduction to GitHub
Creating a Site with GitHub Pages
If you have questions about the command line, GUIs, or anything Git and GitHub-related, we're here to help.
Food and refreshments will be available.
If you do not yet have a GitHub account, we ask that you sign up at https://github.com before you attend the event. It's fast, easy, and of course, free. That way you'll be ready to go right out of the gate.
Mentors, you'll receive an email a few days before the event with details about what to expect and the curriculum.
Details:
Organisers
Photos And Videos